Moylan Care Group has been established in response to local community demand for quality disability and aged support services.
Belinda Moylan (Founder/Director) has 20 years experience as an occupational therapist. In this time she has worked in a variety of clinical settings including in two of Sydney's largest hospitals, in the private and community sectors, and with all ages; children and adults.
Belinda has been running her own Occupational Therapy private practice for 13 years, and has established career expertise in the occupational therapy management of brain injury, chronic fatigue syndrome, stress-related and psychological illnesses, chronic illnesses, developmental disability, and adolescent health.
Belinda Moylan is highly passionate about providing the best quality of care to those in need, and understands how the right carer and the right amounts of support can change a persons quality of life.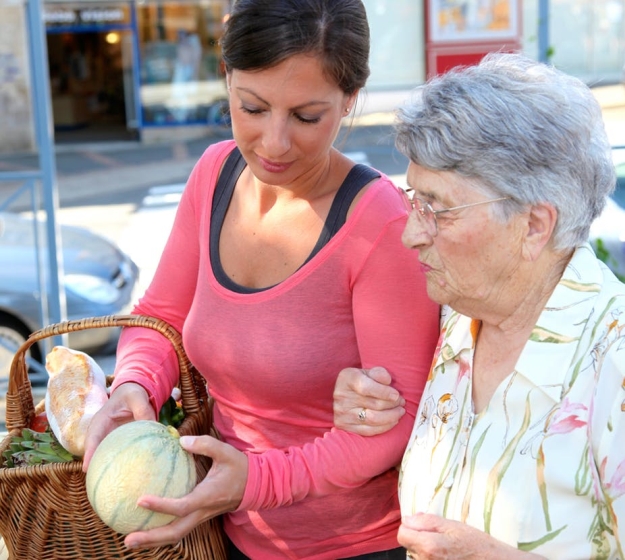 Moylan Care Group provides disability specific services individually tailored to your needs, including assistance with:
Domestic tasks
Personal care
Transport
Social and community participation
Community nursing
Allied Health assessment and in-home treatment
Support Coordination